My list of books continues to grow. Please sign-up for my newsletter to be notified of my latest work.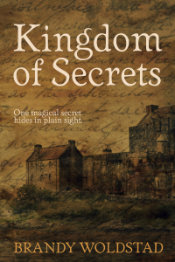 Kingdom of Secrets
If you love heartwarming stories with magic and a handsome prince, you'll enjoy "Kingdom of Secrets."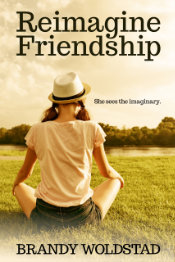 Reimagine Friendship
Description
Jasmine's birthday gift blurred the line between real and imaginary. 
How can she help make the imaginary real?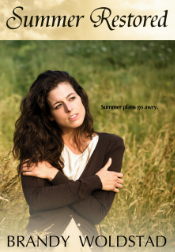 Summer Restored
A touching story in a small-town, Summer Restored explores the power of healing, trusting, and loving once again.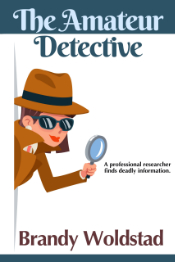 The Amateur Detective
Jessica Alister gets paid to find everything she can about people and sends the information to her boss. When Jessica discovers someone murdered a man she researched, she panics.
Did her research lead to his murder?