A Nostalgic Christmas Short Story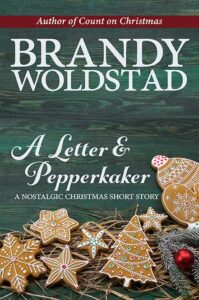 Beth Parson uncovers something about her grandmother's past at Christmas that leaves her puzzled. Her grandmother told her many stories, but not this one.
She embarks on a mission to find out more.
Enjoy a lighthearted, nostalgic Christmas short story about family and new connections.