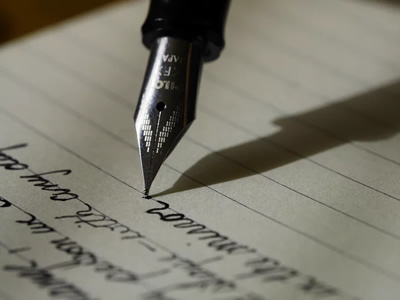 Tomorrow is the start of NaNoWriMo. It's a challenge to write a 50,000-word novel in 30 days. I have a soft spot for NaNoWriMo because many years ago I wrote a novel in the month of May. What I learned is that despite the craziness, I had time to write. All I needed was to accept a crazy challenge and run with a story idea.
I haven't participated in NaNoWriMo over the last few years because some major life-changing events struck and I struggled to keep my head above water just juggling other demands of life.
Things are quieter this year and I plan to participate. My intention is to carve out a regular writing time that will continue after the month is up. A bonus is to write a story with a workable manuscript when it's complete. In the past, the pressure catch-up on my word count resulted in tangents that didn't fit into my story. The end result was a messy story.
If you are also participating, let me know and we can keep each other motivated.